So, you want to be A Girl Boss?
What exactly is a girl boss? A girl thats a boss? Nah, I don't think so. A girl boss is much, much more. A girl boss is someone that is influential, yet humble. Sassy, yet poised. Fun, yet determined. A girl boss is YOU. Now, how to make yourself SHINE? Check out our guide on How To Be A Girl Boss.
I never thought I would necessarily be sitting in this chair writing on how to be a girl boss. I guess thats the crazy and fun part of life – it's not written in stone. I studied Hospitality and Entrepreneurship in college, hoping to get out and use my talents in the event planning field. I figured I would at least start out at a firm and MAYBE, HOPEFULLY one day have my own event planning business. Once out in the grind, I realized so much about myself and about the job. It just wasn't for me. I started working with my momma (GIRLBOSS #1) and it was all peas and carrots from there. HA. NOT. It is not always easy. Being a girl boss – especially with your other girl boss family members – is something you work at each and every day. It's one of the most exciting and amazing feelings to know you are the one behind all the success (or even failure). With that being said, here's a list on what I think it means to be a girl boss and how to do it.
How To Be A Girl Boss
#1 PASSION
The #1 thing you need to succeed as a GIRL BOSS is PASSION. Passion is what drives ideas and keeps your heart in the game. Why do you need heart in business? Heart is the underlining drive. It is what separates the boys from the men – or should I say girls from the GIRL BOSSES! Passion is making a crazy, outlandish, or even normal idea come to life. Passion is what makes a GIRL BOSS (heart) beat – and a girl boss BEAT the boss game.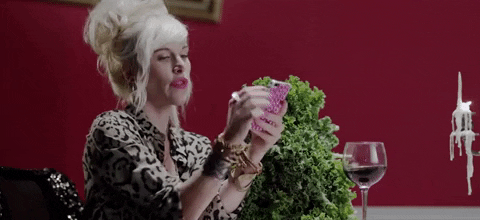 #2 BE ORGANIZED
I think one of the hardest things for us girl bosses is to stay organized. Girl bosses are running on PSLs at a mile a minute 24/7. So, yes… girl bosses are ALWAYS at work. Staying organized is one of the most important aspects of a girl boss. They know how to make lists and cross them off as they go. Lists are VITAL for me. If I don't write it down – and then cross it off 1) I will forget and that FAB idea may never happen 2) I don't feel as accomplished if I don't get to cross something off my list like a GIRL BOSS! Use a planner or your smart phone to keep a list with a calendar to make sure you are on a schedule. This will make sure you get your items done, and get them done in a timely manner!
#3 STAY FOCUSED.
Another toughie, girls! Being a girl boss requires you to FOCUS and not let other things get in the way. This is another reason why #2 (STAY ORGANIZED) is important. Use your schedule and use it wisely! It's easy to be swept into Netflix new episode of Ozark or scrolling aimlessly through Facebook and Instagram feeds. I'm not saying don't watch your favorite show or keep up with your besties on social media. What I'm saying is try to minimize the things that are keeping you from your goals! Distractions are goal killers – not gold diggers (HA- even made myself laugh on that one). There is a time and place for this. These things tend to de-focus you and get in the way of your goal! Schedule a little 'you time' for these things – but don't let them get in your way during your girl boss time! Stay focused girl, you can do it!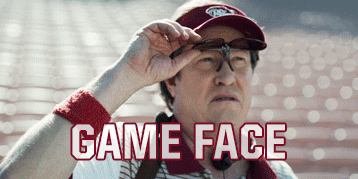 #4 Have a Routine
Start setting your clock a bit earlier every day. Wake up, have a cup of coffee, watch a little GMA. Get ready to build your GIRL BOSS EMPIRE. Having a daily routine keeps you motivated and keeps you in check. Break up your day into sections. For example – spend xx hours on social media, spend xx hours on answering clients, spend xx hours on new designs or ideas, spend xx hours on trying to expand your audience base with free ig followers. Another huge part of having a routine is what you do after your girl boss hours (as if they ever end). Going to the gym and releasing those endorphins is a great way to rid any stress that goes on in a girl boss' mind. Another great idea is to meal prep. I can't tell you how nice it is to come home from work, have a quick sweat sesh at CrossFit, and get home to a meal that has been prepped! This leaves me more time to do "me things" at night rather than spending so much time preparing a meals every night.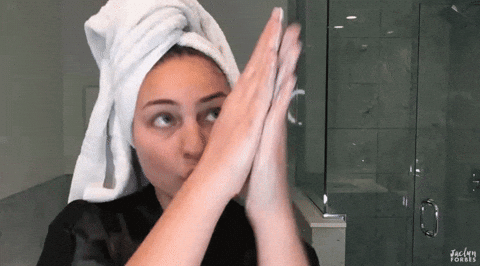 #5 STAY POSITIVE
A girl boss never gives up. Every day will NOT be peaches and cream. A girl boss learns to roll with the punches – and never let anything bring her down. She's resilient and she never gives up on her dreams. This is what sets her apart. She always tried to look at the bright side and know that things will work out with hard work and determination. She does not let people squash her ideas. She likes it – she thinks it will work – she will make it happen! She is happy and uplifting to herself and most importantly to other girl bosses. A girl boss is there to cheer on our fellow girl bosses. After all, together – we make the world go round!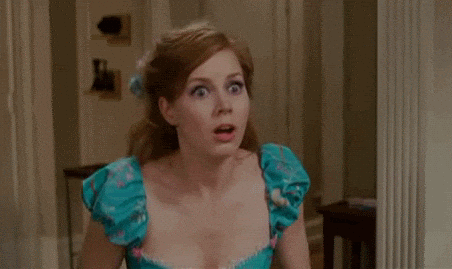 #6 BE YOURSELF
YOU are the only girl boss that can make things happen. Be yourself – thats why you're a boss! Don't let your dreams or ideas get lost in the shuffle. People love you and follow you for YOU! They look up to you for the lessons you teach, the way you lead, and the bright and innovative ideas you create. If nothing else in this BLOG – STAY TRUE TO YOURSELF! You are a #GIRLBOSS, and you are TOTALLY AWESOME.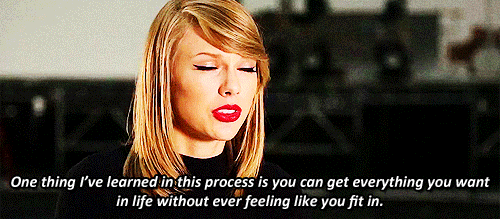 PREACH, Tay Swift – PREACH girl. You a real girl boss!
Tag a girl boss that needs this today. We are all in this together – High School Musical style. Keep on SLAYING, girl. You're a real GIRL BOSS, you BOSS GIRL you.
PS- if you seen the show GIRL BOSS on Netflix yet – do yourself a favor and go binge – but make sure it is on your "you time" and organized on your schedule ;).