Start your day at college with a PLAN!  Get a great planner that inspires you and keeps you on track and organized.  Search for the perfect one.  Check out your school bookstore for college spirit planners.
Look on the web for trendy hard to find planners.  Once you select the planner.  Get a system going and keep it with you at school, meetings, etc.  Balance your work and play.  Check it out each day.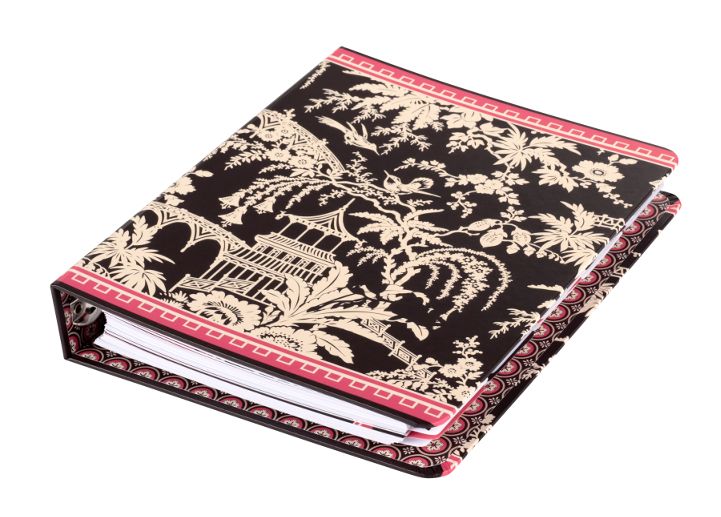 Hope these inspire you.  Happy Hunting!
If you can't find what you are looking for, email us… we have lots of connections/vendors!